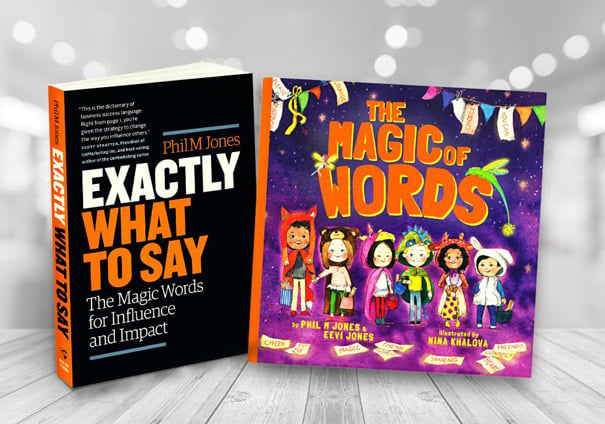 Words paint a thousand pictures, through stories, tales, and more. Creating imaginary worlds to jump into and explore.
Once upon a time…how those words can still conjure up the magic of childhood for many of us when our parents would read us books at bedtime. Perhaps you are a parent and are reading books to your little ones again.
Words are essential for all of us and have the power to build you up or tear you down. They can spark a war or negotiate peace.
Most adults still find it challenging to find the right words for the right moments.
And many adults still fail to understand the impact of what leaves their mouth, their pen or their keyboard…
Could it be possible that reading a book like this with the children in our lives could help raise the consciousness of ourselves AND our children?
The young at heart can also hear simple truths from this book, so get your cup of tea and nestle into your armchair to read this book's deceptively simple message on how your words each day will change your world.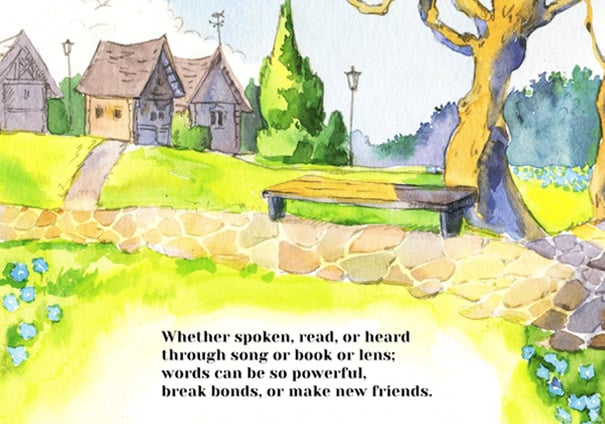 Illustrations by Eevi Jones