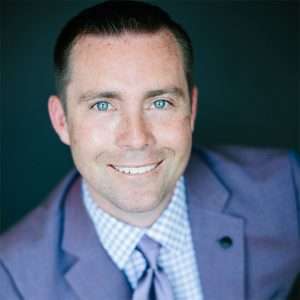 I get asked for presentation advice all the time, so here are five tips that will help make your presentations more engaging & effective.
Get Rid of Pleasantries
– There is no need to talk about the weather, how grateful you are to be there, to apologize, or reintroduce yourself. You only have a few seconds to grab their attention so start with a question or jump into your content.
Make it Conversational
– Act like you are speaking to one person. Make it conversational. Ask questions. If it is a small group you might create dialogue, with a large audience ask questions and give a pause for people to think about the question. Keep them engaged in the conversation.
Read numbers 3-5 on Ty's blog here!