Our speakers are among the best in their fields and all deliver that extraordinary blend of topic mastery, performance, and skill.
Whether you need a keynote speaker for your leadership team, your sales force, your service representatives, or to help take your entire team to incredible new levels – we've got you covered!
In a hurry and need to book right away? Call us at 1-403-398-8488 and talk to a cmi expert about your next event!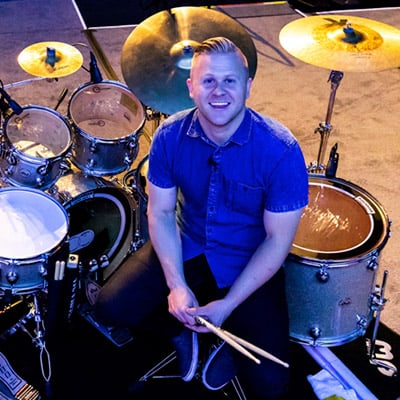 The Employee Retention Expert. Founder of The Undercover Millennial Project, best-selling author of I Love It Here and a leading authority on employee retention, this Emmy Award-winner is a mesmerizing blend of thought leader and motivation.
TOPICS:
Leadership, Engagement, Performance
Watch Videos
View Topics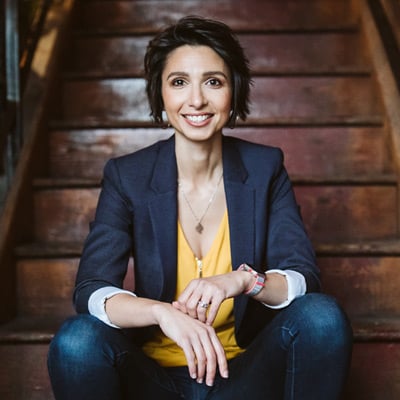 Innovation Expert. A highly sought-after keynote speaker, innovation consultant and New York Times bestselling author, Diana demonstrates why curiosity is your clients' greatest asset to drive constant innovation. Diana's engaging presentations walk leaders and teams through specific ways to boost innovation and ultimately future-proof their organization.
TOPICS:
Innovation, Curiosity, Leadership
Watch Videos
View Topics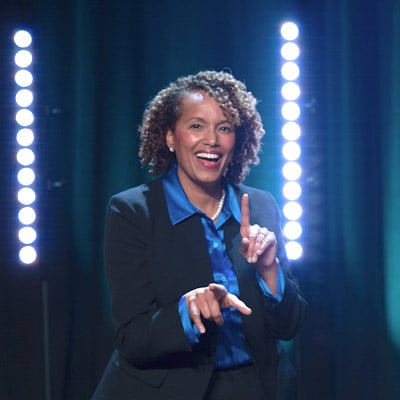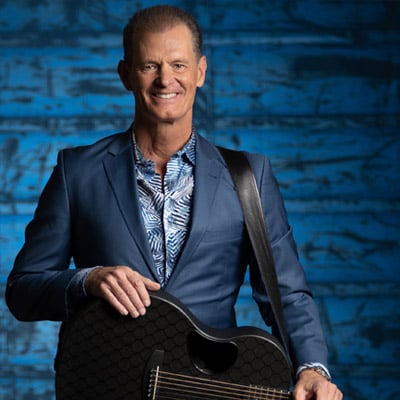 Hall of fame speaker, Mike Rayburn's electrifying "What If" keynote inspires your leadership and business teams to rethink change and initiate more possibilities and innovation for your organization and customers. He delivers real-world tools and strategies to help your people create better solutions and generate more revenue for your business.
TOPICS:
Innovation, Change, Performance
Watch Videos
View Topics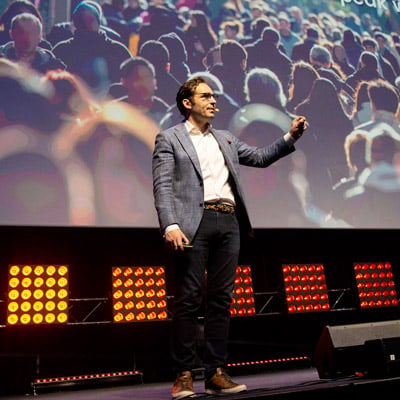 Working with over 1,500 associations, corporations, and universities worldwide including companies like Dell, Google, and Disney, Sean has brought curated content, mind-blowing moments, and bucketfuls of laughs (not chicken) to thousands. Sean combines personal experience and mind-reading, to show us how to create warm connection with other humans quickly and authentically.
TOPICS:
Communication, Leadership, Change Management, Employee Retention
Watch Videos
View Topics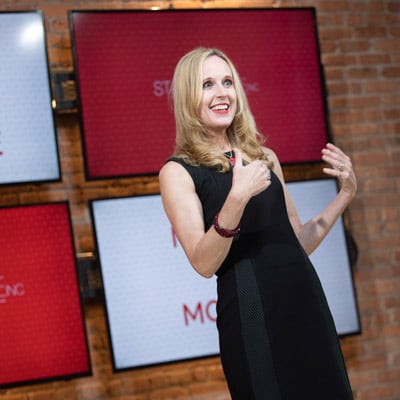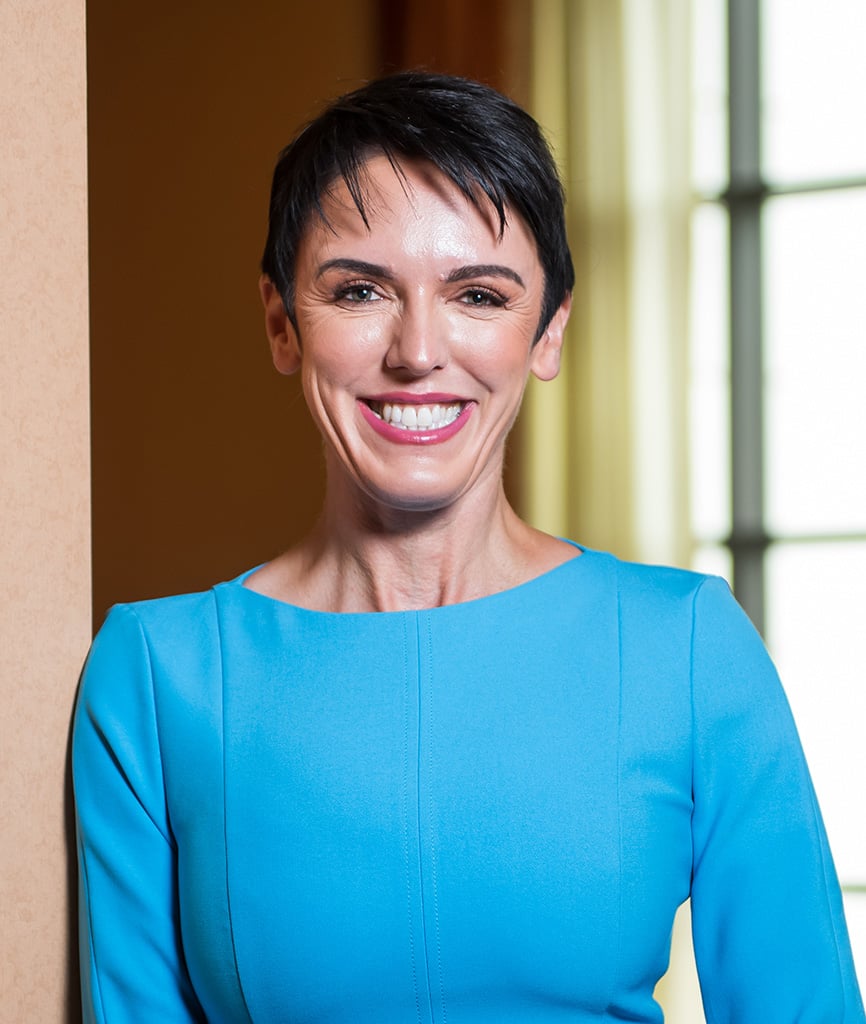 International keynote speaker, Sylvie di Giusto, brings her expertise from a successful corporate career in Europe to every presentation. She is the author of The Image of Leadership, Discover Your Fair Advantage and the upcoming Make Me Feel Important, in which she leads you deep into the customer experience and shows you how to make every interaction count.
TOPICS:
Emotional Intelligence, Connection, Leadership
Watch Videos
View Topics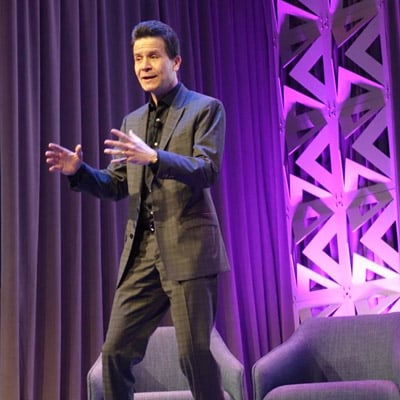 Tim Sanders, Upwork's Vice President of Customer Insights, has deep experience in digital transformation, remote work management and agility-through-change. No one has collected more insights on how to manage 'work from home teams' than Tim and his associates at Upwork. An expert at meeting teams where they are at, Tim will customize your session providing action items that not only help, but also inspire.
TOPICS:
Remote Work, Collaboration, Relationships
Watch Videos
View Topics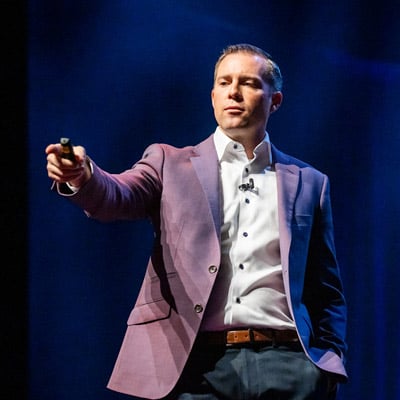 The New Voice in Leader on Storytelling, Communication and Performance, Best-Selling Author, Host of the Relevant Leader Podcast.
The founder of Leadership Inc, Ty's entrepreneurial efforts generated 20 million in revenue while he was in his 20's by teaching his team strong leadership and sales skills.
TOPICS:
Storytelling, Leadership, Mindset
Watch Videos
View Topics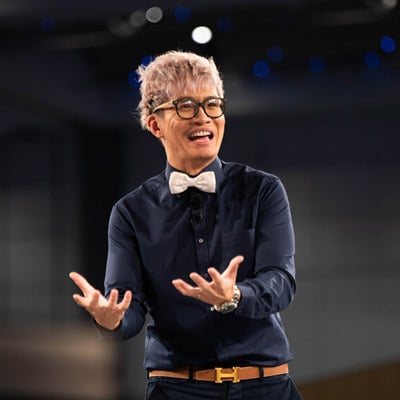 Master of Illusion and Communications. Vinh is an entrepreneur who knows what it takes to lead and sell ideas. As a "Young Entrepreneur of the Year" and award-winning magician, Vinh has found success in sharing three key business ideas and demonstrates them using the art of magic with on-stage audience participation.
TOPICS:
Communication, Influence, Collaboration
Watch Videos
View Topics