Join Us in Life-Changing Work
Every day our team plays a vital role in the growth of both individuals and businesses around the world. The ideas shared by our thought leaders inspire each of us in our own personal growth. We work tirelessly to serve others with an attitude of heartfelt gratitude.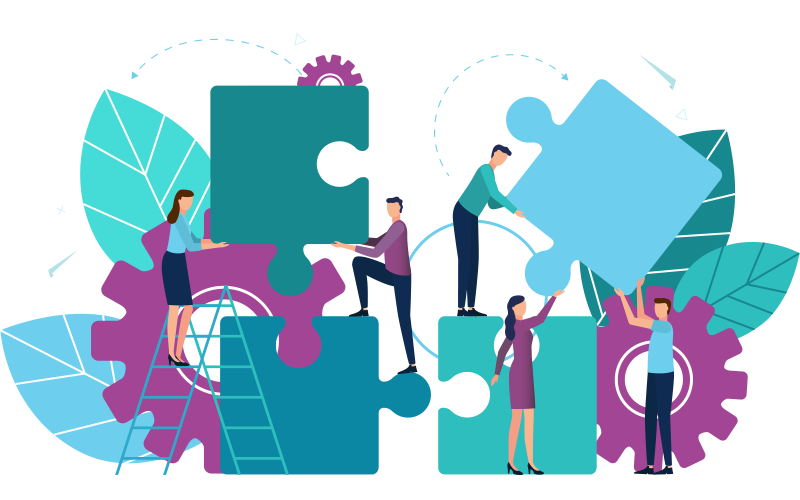 cmi is celebrating its 20th year of serving the meetings industry. We invite you to join the dedicated team here at cmi and experience our vibrant culture of individuals who pursue excellence and care deeply about each other and the work we do.

Our Values
• Integrity matters
• Honesty is essential
• Accountability is the only way to solve problems
• Speed is everything
• Accuracy is tantamount to speed
• We take care of people...our employees, our clients, our customers Some of the Benefits at cmi
• Health & Wellness Spending Account
• Vast library of professional development assets
• Coaching and mentoring from experts in their field
• Rejuvenation days
• Christmas closure


Executive Assistant
We are looking for an Executive Assistant whose role will be:
Data Entry and Admin support for Sales, Marketing and Events teams
Arrange appointments and travel needs for multiple executives
Manage calendars, confirm meetings details and take accurate meeting minutes
Manage and maintain large database
Project management
Maintain files on "the cloud"
Answer phones, light reception and office duties
Willing to take on any and all tasks
Required Experience:
Data Entry experience (5-10 years) in a sales and/or high traffic environment
Database experience (5-10 years) especially with a CRM like Salesforce
Experience with Wordpress or Hubspot (2-3 years)
Customer service experience in an office environment
Previous experience as an Executive Assistant to COO or CIO preferred
An Administrative or Executive Assistant Certificate
Knowledge of and/or experience in the speaking, event planning or meetings industry will be an asset
Required Skillset
Very high tech – very high touch – both are a must

An over-communicator who keeps all parties informed of progress at all times

Excels at prioritizing tasks from multiple executives

Capable of anticipating executive's and customer's needs

Proven ability to work with accuracy and efficiency in a high energy environment

Strong relationship builder

Professional grammar and writing skills are essential as we work with and for authors

Demonstrated time-management skills and meeting tight timelines

Capable of prioritizing and completing multiple tasks with multiple interruptions

Able to work with minimal supervision while being part of a strong team
Essential Technology:
Experience with a CRM software such as Salesforce, ACT or Goldmine
Advanced capability with the Microsoft Office suite of programs, with a high accuracy rating
Social media, particularly Twitter, Facebook, LinkedIn and YouTube
You are experienced with Dropbox and the Cloud
Internet research
You are proficient in a Mac environment
You are an advanced user of Google Mail & Calendars
Typing speed of at least 70 wpm
Desired Competencies:
Nurturing and compassionate with a little bit of silly

Speaks truthfully and does the right thing

Attentive to detail to the point of being anal especially while under pressure

Focused on key priorities and delivers on their promises

Solves problems easily and independently

Researches solutions independently

Strong communication skills both written and verbal

Cooperative and collaborative team player

Enthusiastic and passionate with a can-do attitude

Works hard, and if necessary, long hours during peak times to get the job done

Flexible and adaptable coping well with complexity and change

Calm under pressure maintaining a high level of performance

Assertive by taking a loving and firm stand when necessary
cmi is a small team who works hard and closely together. It is imperative that you are committed to the following:
Honesty

Integrity

Accountability

Innovation and creativity
Problem solving
Communicating with care and respect
Flexibility and adaptability
Calm under pressure
Willing to work long hours during peak times