Here's how technology is influencing every industry - even payroll
Have you ever wondered how technology has changed businesses around you without you even noticing? Take a look at what is changing and how to stay up to date with it.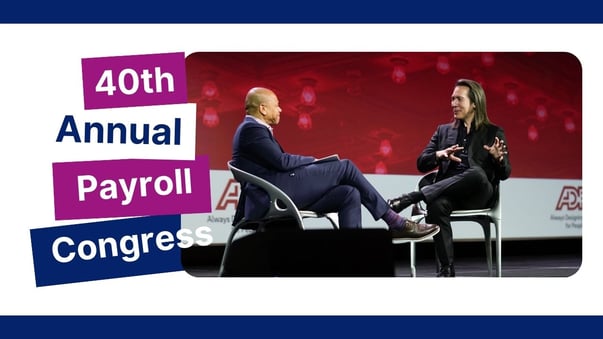 CEO of Tomorrow, entrepreneur and the keynote speaker for the 40th Annual Payroll Congress,
Mike Walsh brings "a futuristic vision" to the world of payroll as h
ighlighted in
Congress Today
.
He emphasizes that employees are on the verge of seeing complete transformation in their industry, and
offers tools to navigate through the upcoming changes.
Mike brings awareness to diverse industries such as payroll, by educating attendees with insights on AI to future-proof the workplace
. His engaging and energizing speeches will leave you ready to take on the changes with confidence.
Walsh believes that agility, adaptability and resilience have led us to find that digital transformation has changed to digital delivery. It is a key feature in the workplace that is required to stay relevant in this day and age.
Contact us
about booking Mike to help educate your field today!