David Stillman and Sean Bott bring new keynotes on marketing strategies and how to mitigate employee burnout.

How do you find the "hot buttons"? What messages will appeal to each generation? These questions and more are addressed in a highly entertaining program that helps energize marketing gurus. Watch generational guru David Stillman explain more below!
Survive to Thrive by Sean Bott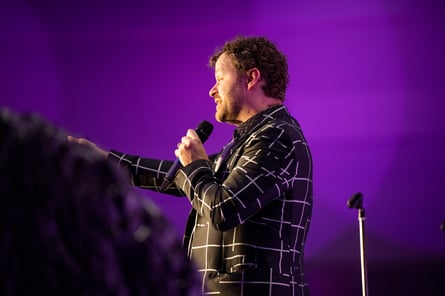 Encourage a healthy culture and mitigate employee burnout and uncertainty by empowering leaders with resilience, energy, and creative solutions to pivot your organization from Survive to Thrive!
The tools Sean teaches in Survive to Thrive, tackle head-on the undercurrent of employee erosion that affects company productivity, successful change management, and quiet quitting.