Looking for romance in the jungle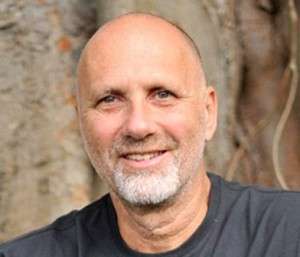 As a young 22-year old man just out of the military service in the Israeli Navy, Yossi was idealistic and naïve. "I wanted to be like the heroes of the books I read. That's why I wanted to go to the jungle. I wasn't interested in the adrenaline rush of danger, I was more interested in the romance," he explains.
His ventures took him to Bolivia, where he met a Swiss explorer called Markus Stamm. "It happened almost like a novel," Yossi says, explaining that he met Marcus on an outing at a lake. "There was also Karl Ruprechter, an overwhelming Austrian who was overwhelming. He was knowledgeable about jungle adventures and told me about this incredible journey he was going to undertake through the rainforest to discover a hidden clan. I was hooked," he says.
Read the full story on Metrognome here.