Join Us in Life-Changing Work
Every day our team plays a vital role in the growth of both individuals and businesses around the world. The ideas shared by our thought leaders inspire each of us in our own personal growth. We work tirelessly to serve others with an attitude of heartfelt gratitude.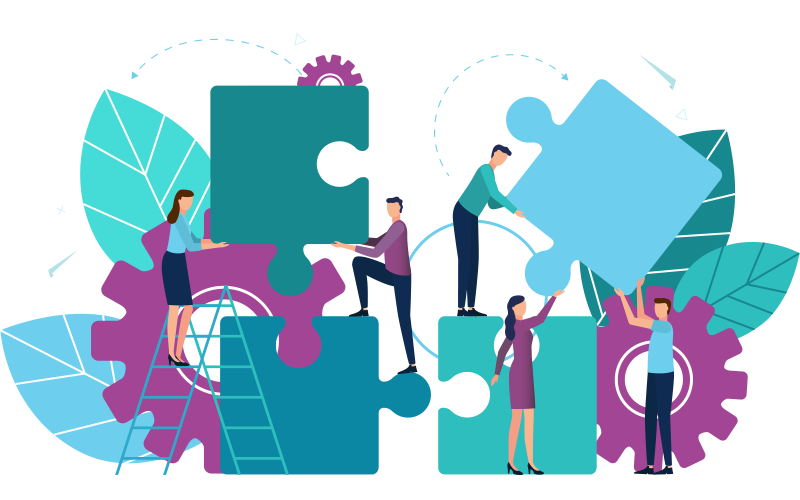 On December 01, 2021, cmi celebrates its 20th year. We invite you to join the dedicated team here at cmi and experience our vibrant culture of individuals who pursue excellence and care deeply about each other and the work we do.

Our Values
• Integrity matters
• Honesty is essential
• Accountability is the only way to solve problems
• Speed is everything
• Accuracy is tantamount to speed
• We take care of people...our employees, our clients, our customers Some of the Benefits at cmi
• Health & Wellness Spending Account
• Vast library of professional development assets
• Coaching and mentoring from experts in their field
• Rejuvenation days
• Christmas closure


Client Relations Specialist
As manager and agent for our exclusive roster of keynote speakers, trainers and consultants, cmi works with clients from all over the world to create unforgettable audience experiences. We help people leverage change - build leaders that can compete at incredible levels - and teach people how to connect and nurture relationships in entirely new ways. cmi is looking for a highly skilled Client Relations Specialist to work with our most treasured customers and to help us grow.
Duties and Responsibilities
• Respond to customer inquiries via email and over the phone
• Assist customers with product selection, requests for availability and pricing
• Negotiate and use your problem-solving skills to influence and manage customer requests
• Deliver a high level of service by fostering relationships, while building trust and loyalty with our customers
• Be a subject matter expert re our products and services
• Maintain and expand knowledge on industry standards
• Identify opportunities to enhance cmi's growth
• Attend industry conventions and customer events when required

Required Experience:
• Customer service
• Skilled in calendar management
• Excels in a high-tech, customer-driven, sales environment

Essential Technology:
• Capable in a Mac environment
• Experience with Salesforce
• Microsoft Office suite of programs
• Social Media (Twitter, Facebook, LinkedIn and YouTube)
• Dropbox, Google Mail, Google Calendars
• Internet Research

Required Skillset
• Excellent verbal and written communication skills
• Excellent organization and time management skills
• Ability to service multiple clients concurrently, often meeting tight timelines
• Ability to maintain a high level of accuracy - strong attention to detail
• Ability to work in a fast-paced environment
• Must be able to manage priorities and be very organized
• Must have a positive "go-getter" attitude
• Excels in a highly-engaged, dynamic and collaborative team environment


Joining cmi gives you the opportunity to work for an entrepreneur who cares deeply about changing the world - be part of a team that feels like your second family – and rub shoulders with experts and celebrities in their field.