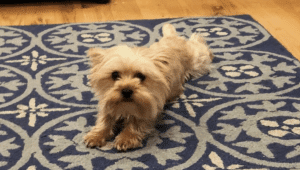 This post is about The One.
How we treat The One who sits before us, if we engage fully, look them in the eye, or are glued to our phones and distracted when that person needs our attention.
The Promise to The One is to care for, help, love, and embrace The One in our lives that means so much to us...
Read Jason's full post on his blog here!